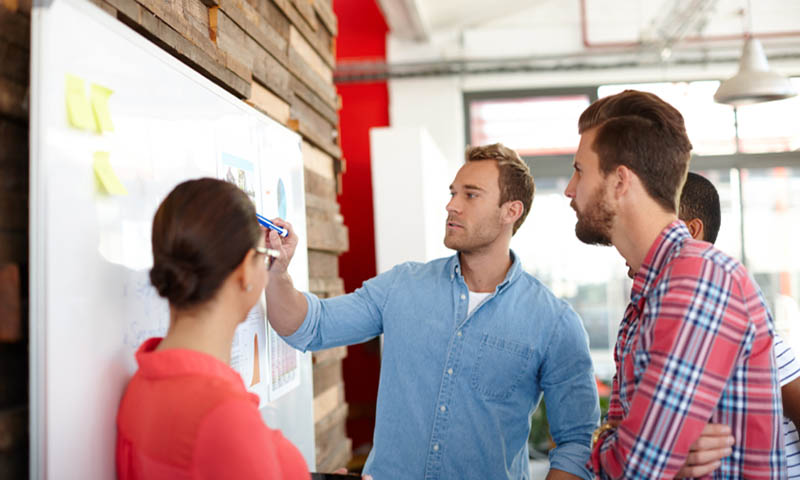 We make your digital strategy perform
The how, where, what, when and why of digital marketing is a land mine of opportunities and challenges. We separate realities from fads and identify your biggest online threats and opportunities.
We provide a framework for establishing existing baselines.
And build processes based on internal and external resources.
A customized online marketing plan
We look for the greatest opportunity, then build reliable processes.
Audience research
Clear audience profiling helps us to establish priority targets and to better understand your customer cost per acquisition. Ultimately, it allows us to effectively optimize your digital marketing and messaging. Our Audience Research includes:
Detailed persona profiles that tap into your customer behaviours, needs and expectations
Evaluation of the online channel use of your target audience
Evaluation of the content that drives engagement with your target audience
Customer interviews, user surveys, user-testing, and analytics reviews to understand how people are using your website
Digital channel planning
Effective digital marketing success requires a formalized structure and processes in place to support the clearly identified business goals. Our Digital Channel Planning services include:
An action plan for the most cost-effective online channels
Mapping the customer lifecycle and prospect conversion process to your digital channels
KPI set up and evaluation models for channel effectiveness
Digital creative strategy
Creativity is at the heart of our digital campaigns and helps us to turn casual visitors into your customers. Our Digital creative strategy services include:
A full brand audit to gain an understanding of the user experience and perception of your brand
Competitor reviews and benchmarking
The creation of a reviews solicitation and reputation management process
Brand guidelines tailored to your business goals