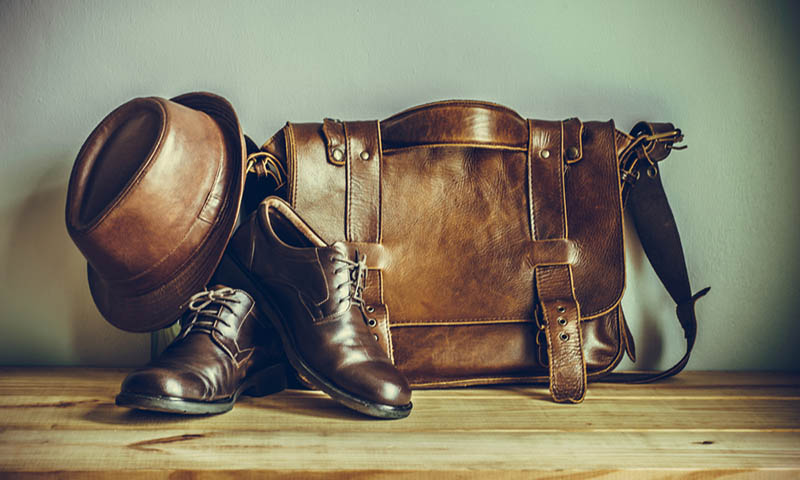 We make your branding stick
It has to matter and it can – regardless of your industry or your current place in it.
We tell your story the right way, so your customers know what they can expect from your business.
We make sure the emotional appeal of your brand is contributing to your company's bottom line.
Business branding strategy & creation
More than your logo, your colors, your looks. It's every interaction you have with your customers.
Brand assessment & positioning
The purpose of our Brand Assessment & Positioning is to evaluate the current strength of your brand. It allows us to identify the gaps between what you want your brand to represent and how your customers perceive your brand. Our Brand Assessment & Positioning includes:
Brand evaluation based on customized research
Competitor brand research & analysis
The development or realignment of a brand strategy
Brand strategy
Our Brand Strategy is developed from extensive research and defined business objectives. The action plan is prioritized based on sales impact and your current marketing mix. Our Brand Strategy services include:
Development of the key elements of your brand
The visual identity of your brand, along with visual guidelines
The alignment of key business objectives to your brand
Brand planning & activation
Our Brand Planning & Activation services are a detailed guide for traveling from your current market position to your desired destination. Our Brand Planning & Activation services include:
The development of a detailed tactical brand management plan
The implementation of projects from concept development to design and production